Manufacturing started late last month and it's been a very interesting process. This is the first time we've used a professional toy manufacturer and some of the equipment they use is amazing!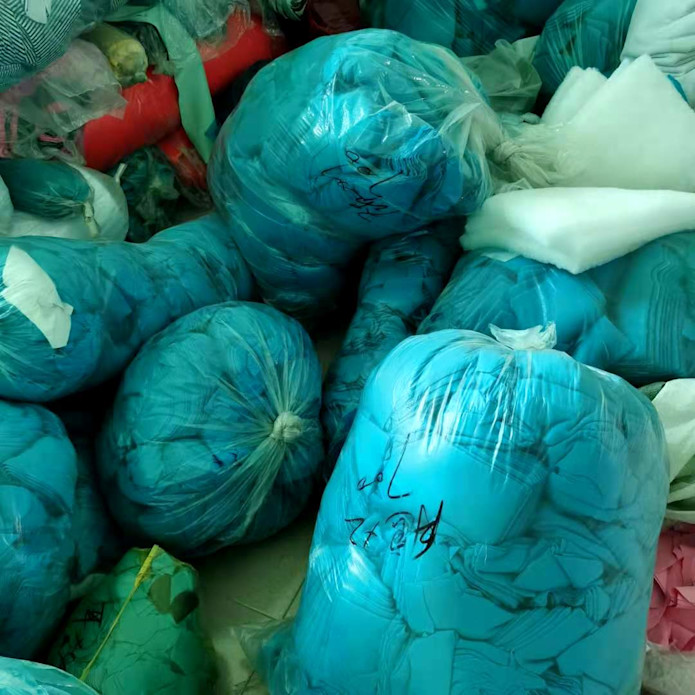 The cutting process is done first, and is one of the most time-consuming tasks in the Pubbet creation. Shown above is just a small collection of pre-cut Pubbet pieces.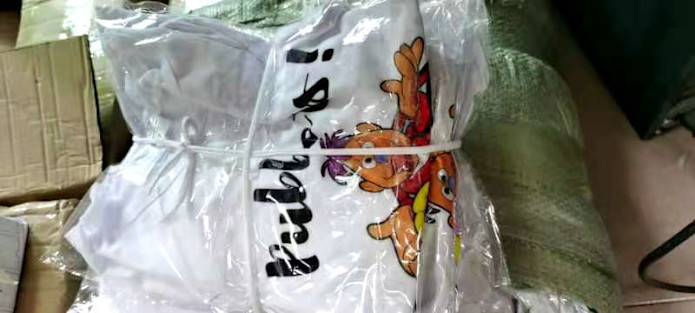 The bonus Pubbet logo t-shirts are ready for shipping with your Pubbet 4 orders!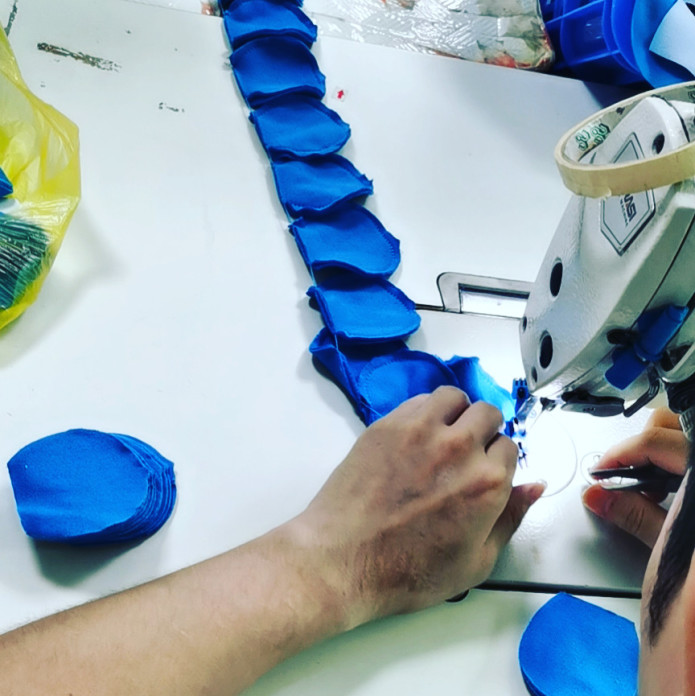 Can you guess what these are? Yep! Pubbet ears. Hundreds of them! Each one precision cut, sewn and stuffed with clean polyester fill - waiting to be attached to Pubbet heads.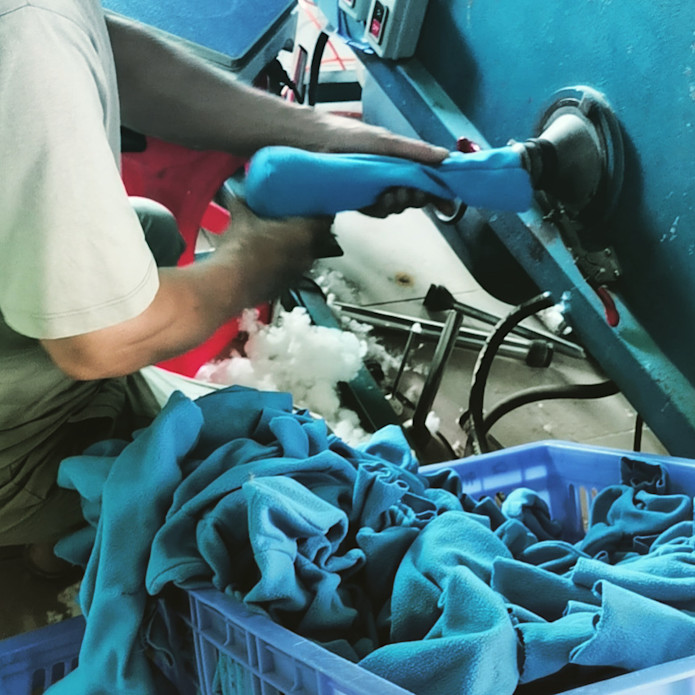 This is the 'arm station' where each arm is stuffed before being weighed to make sure it meets our master puppet specs.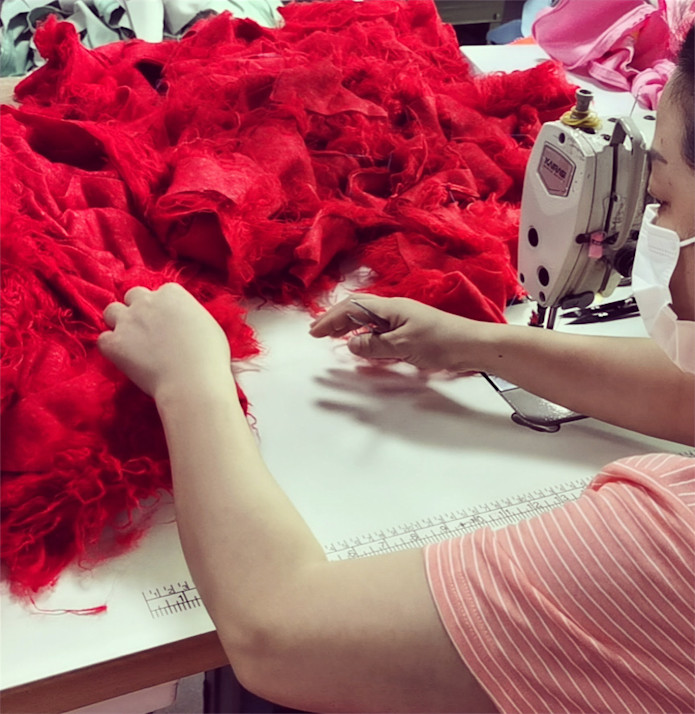 Meanwhile, another member of the team is busy preparing the hair pieces. We have bought in 6 part-time staff to help with the order and they're working 6 days a week.
I've had some messages about the factory and some people are concerned about the working conditions. I understand these concerns, which is another reason why I paid an independent agency to do a business audit and factory inspection before we formed a partnership.
All manufacturing staff work a standard 8 hour shift, with an option to do possible overtime during the last 'crunch' phase where everything is being finished and inspected. Each worker rotates between different stations and has regular breaks. I'm also going to give everyone a bonus at the completion of our order.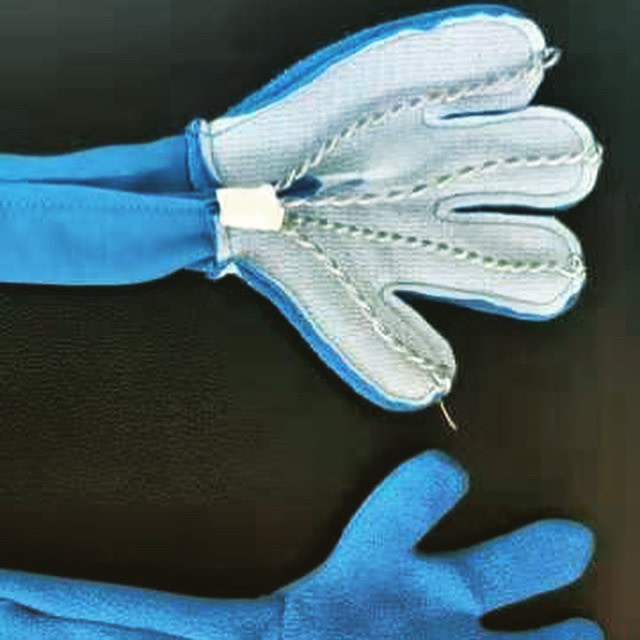 Here you can see the internal wire structure in each Pubbet hand.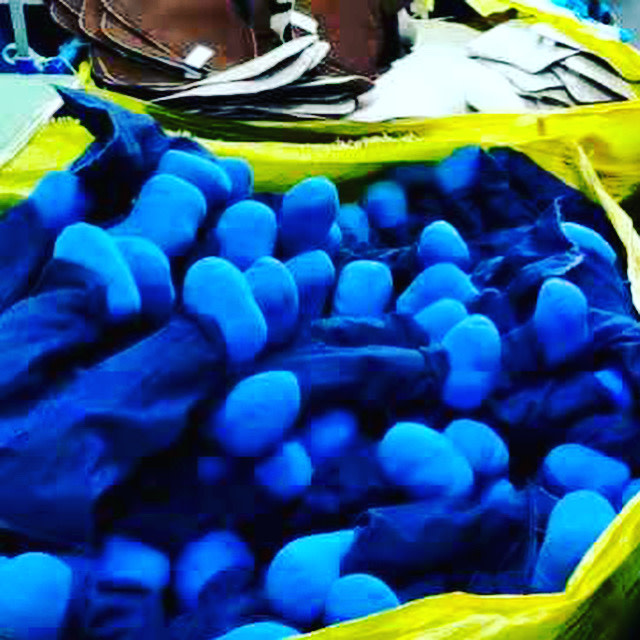 Pubbet legs and feet! Hundreds of them waiting in bales to be attached to our Pubbets!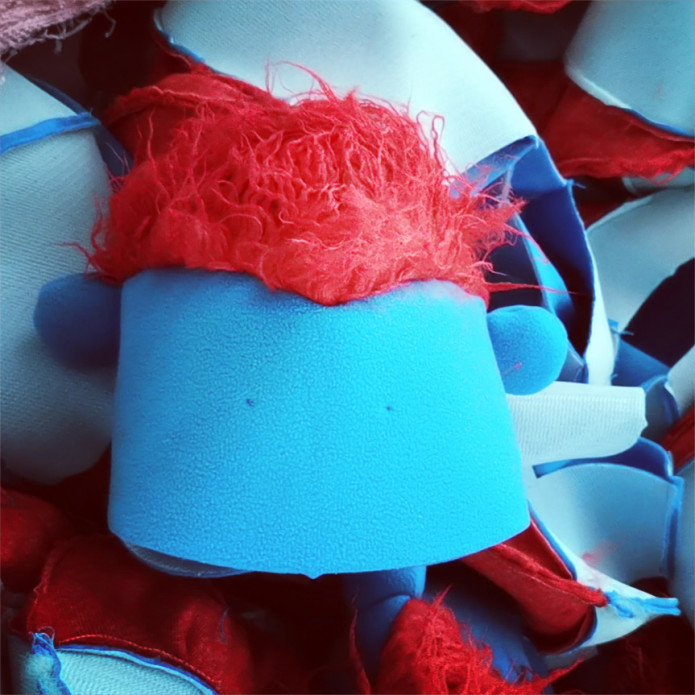 This is the top half of a Pubbet head before the eyes, nose and ears are attached. Note the eye placement dots.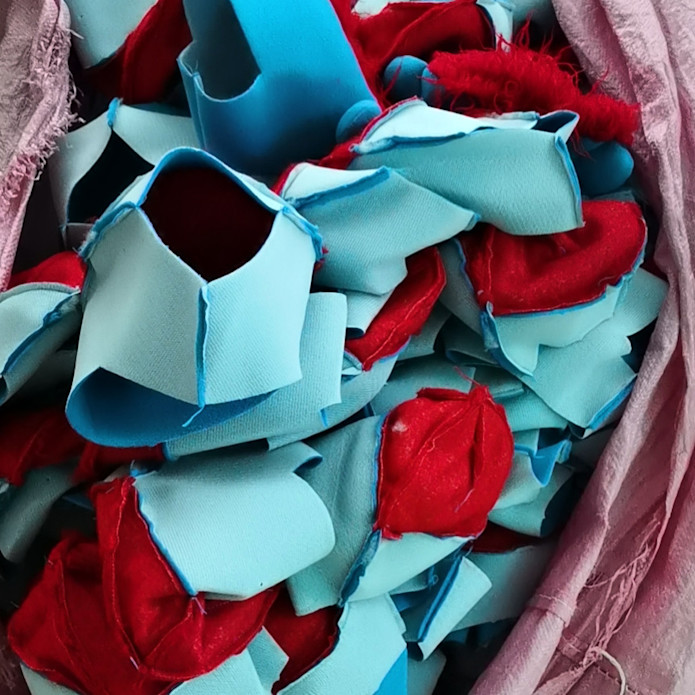 The next step is to attach the eyes, which will begin tomorrow. 

Some more info...
We are still on track to start shipping at the end of this month or early June. Everything had run smoothly so far so I'm feeling optimistic!
I'm planning to release a range of add-on outfit sets very soon after we start shipping and selling retail Pubbets on our site and Etsy store. More info soon!
I've been working closely with our fulfilment centre and we've been setting up the backend systems so everything will run smoothly once the Pubbets are ready for their trip to new homes.
We've transferred the charity contributions and I added a little extra from my private income. I'm really excited about being able to contribute monthly and work on building a scholarship and sponsorship program for the kids we work with. 
Pubbet 5 has begun prototyping but I'm holding back on releasing more info until Pubbet 4 is ready and shipping.
Thanks again for your support. This has been a wonderful experience and I'm really happy to connect with you this way. I've been using my Pubbet 4 (Sam) for hours each day in my online classes and the students love him!

I've also been messing about on TikTok and people seem to love Pubbet 4! Please add me @pubbets if you have this app. It's a fun way to practice your puppetry. 
There will be regular updates on our Facebook page in the days and weeks ahead as we continue the full manufacturing process.
Until next time - be well! 
James
Papa of Pubbets