Hi everyone! It's been a while since my last big update on the Pubbet 5 release, so here's a recap on what's been going on recently...
Manufacturing finished on the 1 June and the team did a great job, with  many working overtime during the final crunch.
I sent the factory manager a cash bonus to pay for a meal for the team as a gesture of our gratitude for their hard work.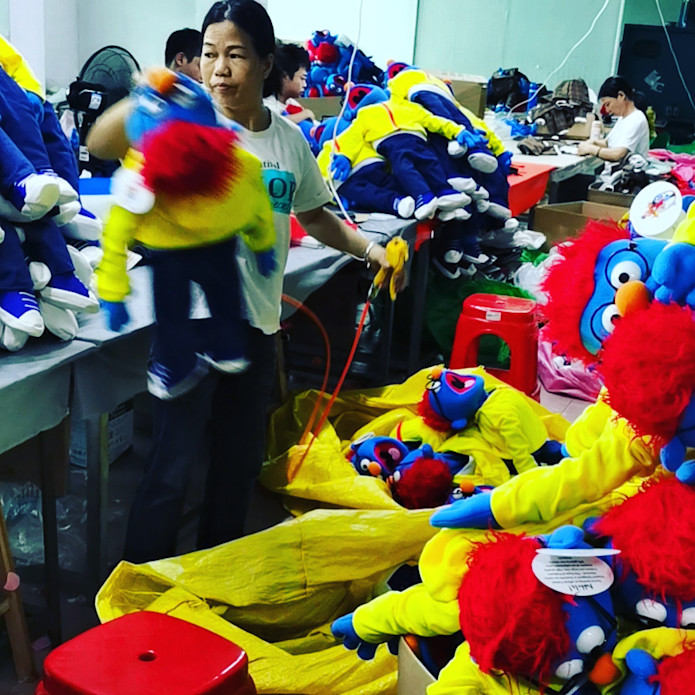 I've been working closely with the freight fulfilment centre to create a packaging solution for Pubbet 4. Each Pubbet comes in its own carry bag, and that bag will ship inside a recycled cardboard shipping box with Pubbets branding.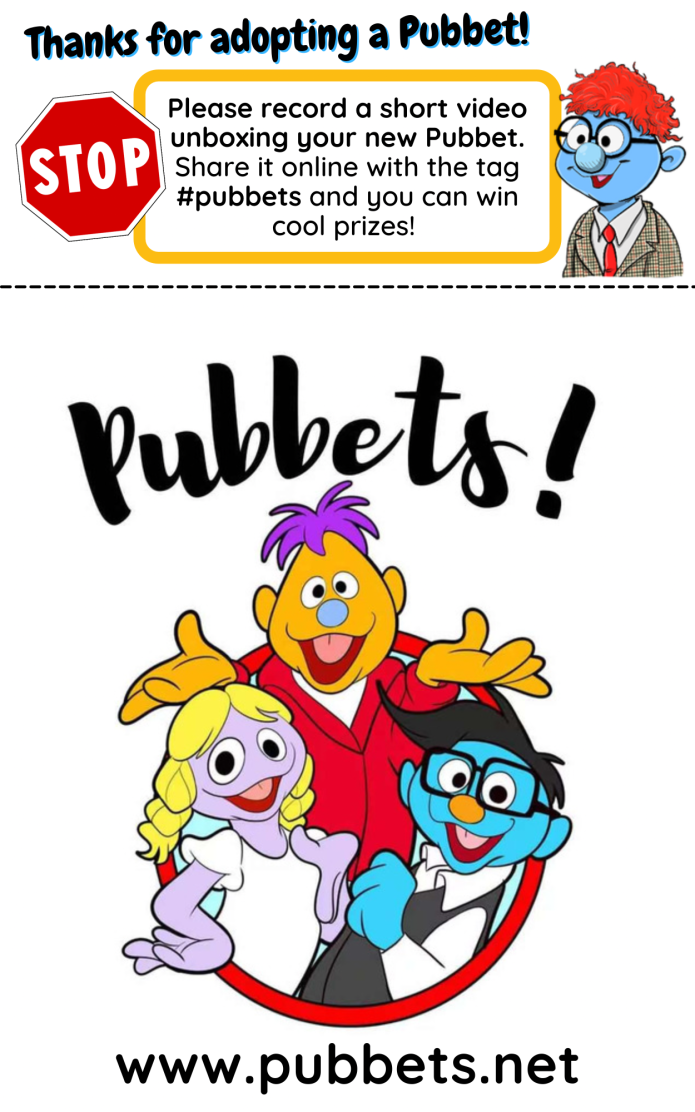 That box will then be protected by a strong bag to keep moisture and dirt out.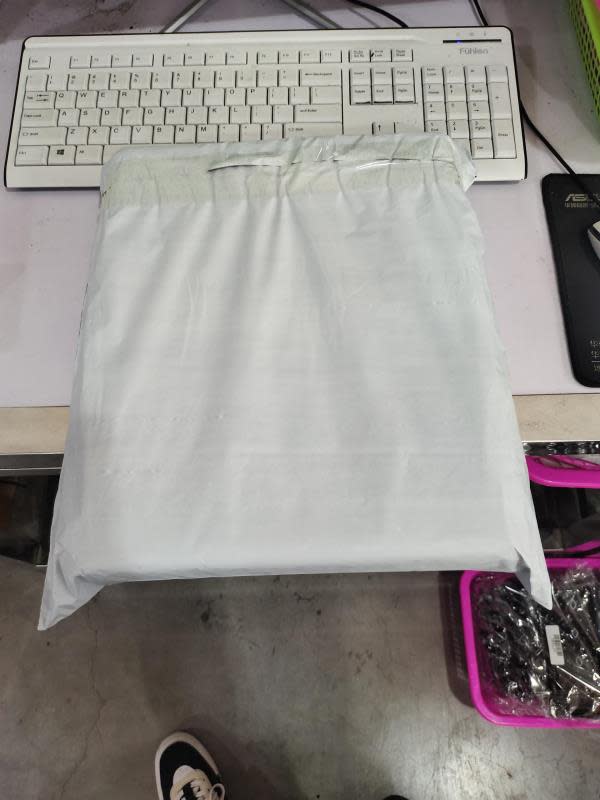 Seeing this photo of the shipping carton was one of the moments it all started to feel 'real'!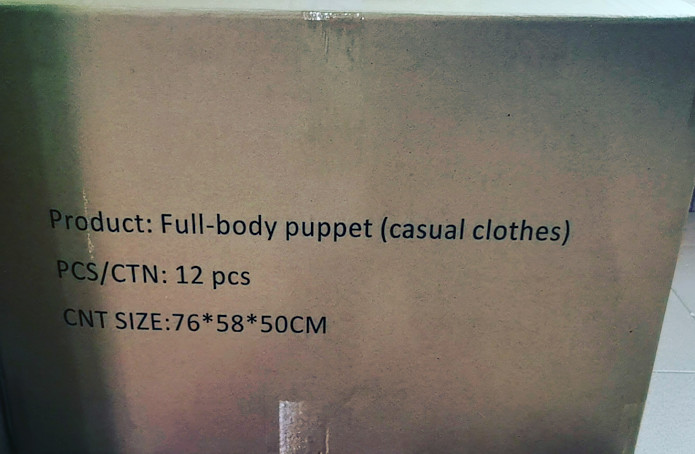 The inspection agency did a great job, including a very thorough 28 page report on both puppet variants. Apart from some minor issues, such as loose thread ends, the order passed and was approved for final payment. This was processed today, the 10 June, and then all 60 cartons of Pubbet 4's were shipped to the freight fulfilment centre.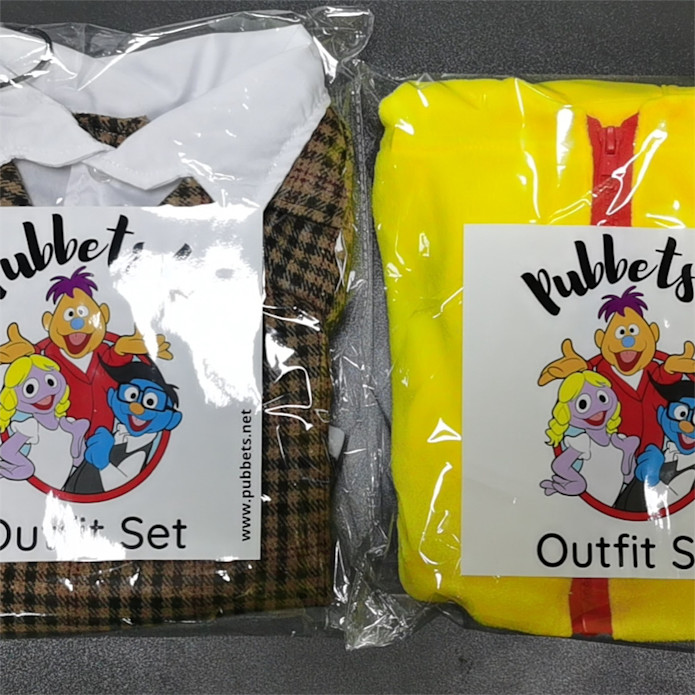 Our Pubbet outfit sets are looking good! 
The next steps now are: 
1. Process our inventory at the freight centre. This will take a couple of days because they need to check, count and label/barcode every item.
2. Process all the Indiegogo pre-orders. This is my first priority. 
3. Start promoting Pubbets! 
As mentioned in the brief update earlier - I need to cancel all of the current orders that were processed through the Pubbets online store, and manually enter them again so the items are synced up with the stock in our freight centre. 
I'm hoping to start shipping on or before the 15 June.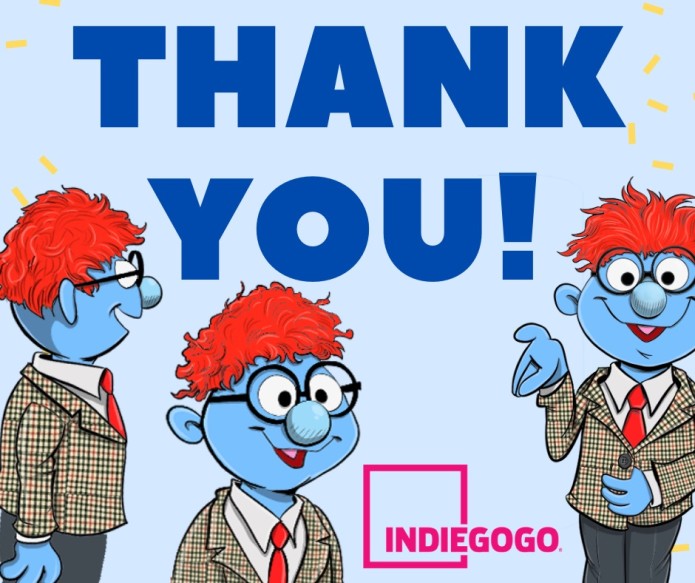 I have some exciting news but I'll wait a while before sharing it. I don't want to take away from the Pubbet 4 launch excitement!
James