Just in case you haven't liked our Facebook page yet (where I update probably too often!) I thought I should give you a rundown on what's been happening since the last update around 3 weeks ago.
All of the Pubbet pieces have been machine cut and are ready for assembly/sewing. This stage of the manufacturing process will start after 5 May. China has a holiday from 1-5 May so the factory staff will be away during that time.
We use precision cutting machinery for all of the different pieces that go into the puppet. Everything from the body pattern to little details like his tongue have been transferred to custom CAD software and then uploaded to this beastly looking machine...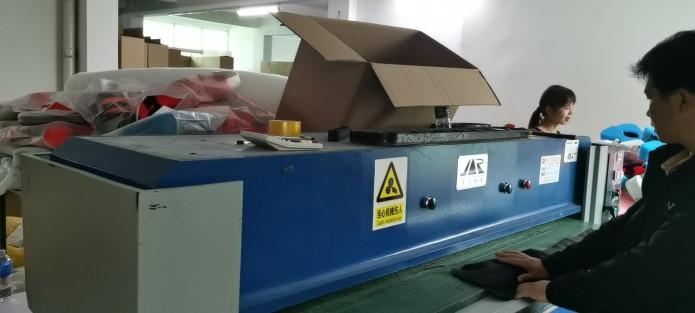 This is a huge part of the manufacturing process and we've finished the cutting a few days ahead of schedule - which is great!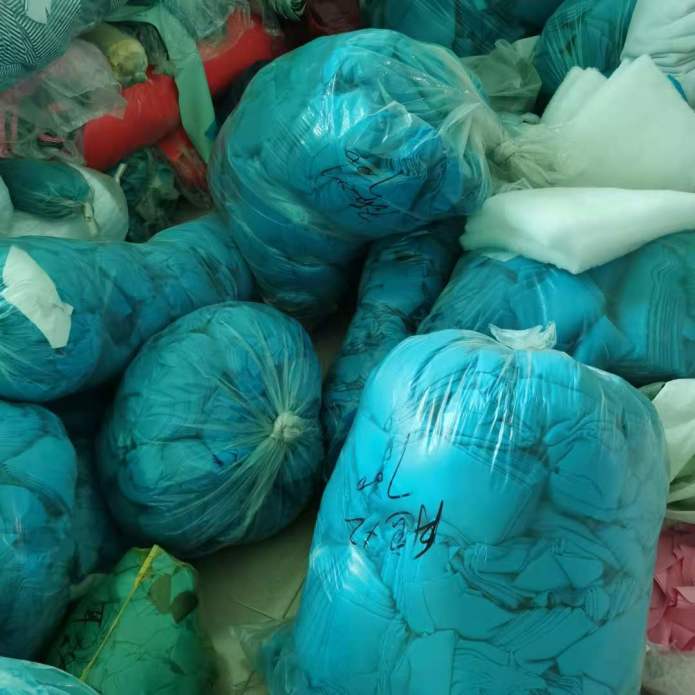 The part-time staff have already finished training and know our Pubbet 4 inside and out! The outfit pieces have also been cut and are ready for sewing.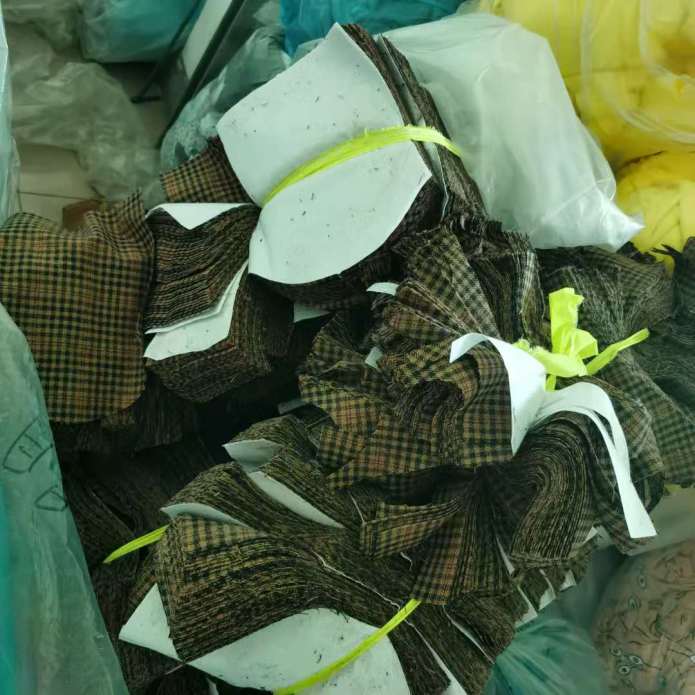 We've also taken care of many other smaller components of manufacturing, including the cloth labels, swing tags, carry bags and t-shirts. I want everything to be ready for shipping ASAP!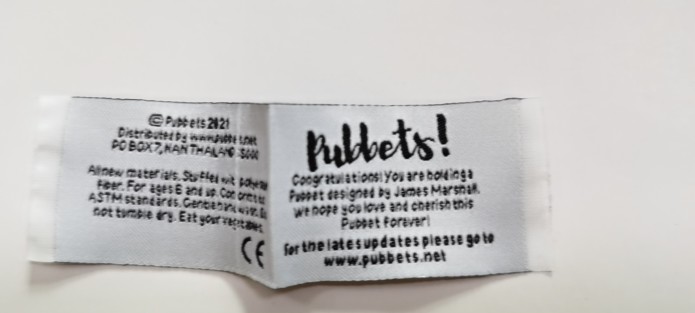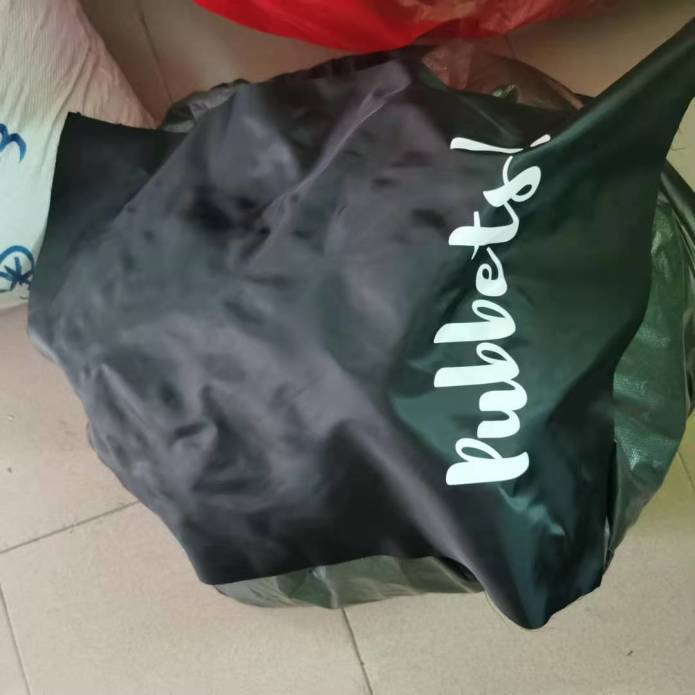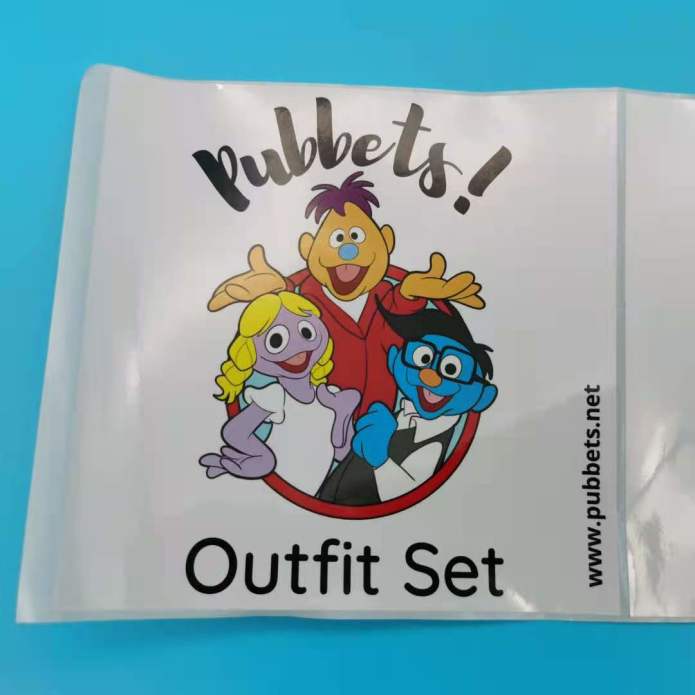 There's been an upgrade to the tie in the suit and tie outfit. It now has a wraparound/lazy tie design which will keep it firmly in place - no matter what your Pubbet is up to!
I've met some really kind and wonderful people from all over the  world who have sent messages of support and friendship. This is honestly one of my favourite parts of running Pubbets; meeting puppeteers from all walks of life. Pubbets is basically a one-man show and it gets lonely sometimes, so thank you to everyone who has connected on Facebook and Instagram - I appreciate you!
We're still on track for shipping in late May or possibly early June if there are any hiccups. There will be an inspection and review of the manufacturing process after 50% of the order has been completed. There will also be a final inspection and review just before the Pubbets are shipped to the fulfilment centre.
If you have any questions or just want to say hello - please like the facebook page at www.facebook.com/pubbets
- James