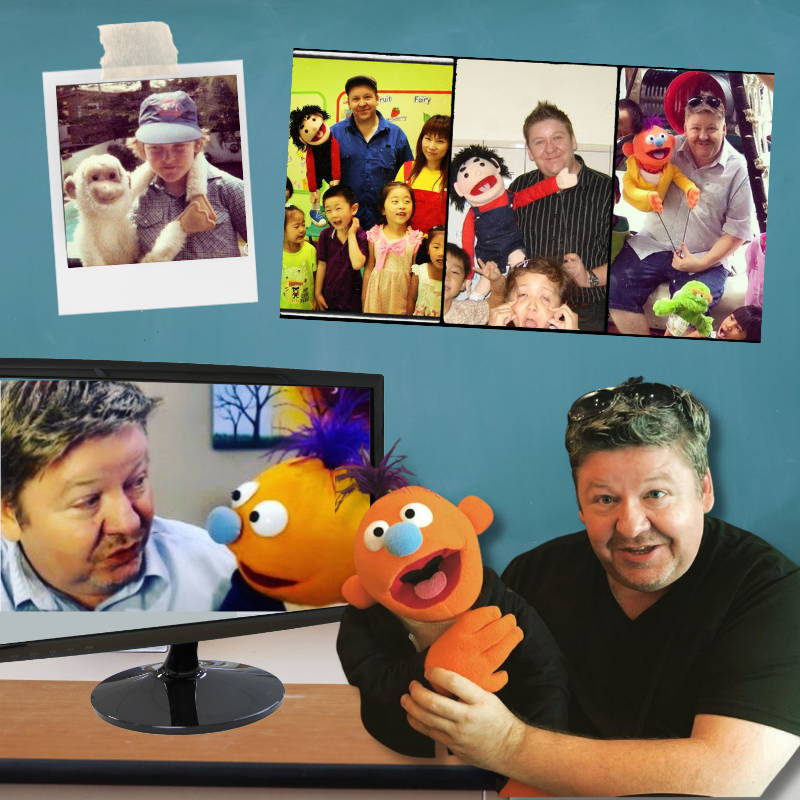 Our story began back in 2017 when I was a full-time teacher looking for a creative escape. I've always been a huge fan of puppets, so I decided to try my hand at making my own. I got totally hooked and spent all my free time tinkering with different materials and designs.
As I got more into it, I realized that there were a ton of people out there who were just as passionate about puppets as I was, but there weren't many options for quality, affordable puppets. That's when I thought, "Hey, I could make a business out of this!"
So, Pubbets was born!
We're all about bringing the joy of puppetry to everyone, whether you're a pro puppeteer or a newbie. And hearing from happy customers all over the world? That's what makes it all worth it.
We'd love to connect with you and hear your stories about puppetry (or anything else!), so don't be shy!
Send an email to info@pubbets.net or click on the 'Message' button right here on the site.
Once upon a time in 2018, our journey began with the very first Pubbet, Jasper.
Created after a successful Indiegogo campaign, only 50 Jaspers were made in a small tailor shop in Hoi An, Vietnam.
Living there during the manufacturing process, I even had the chance to help make them!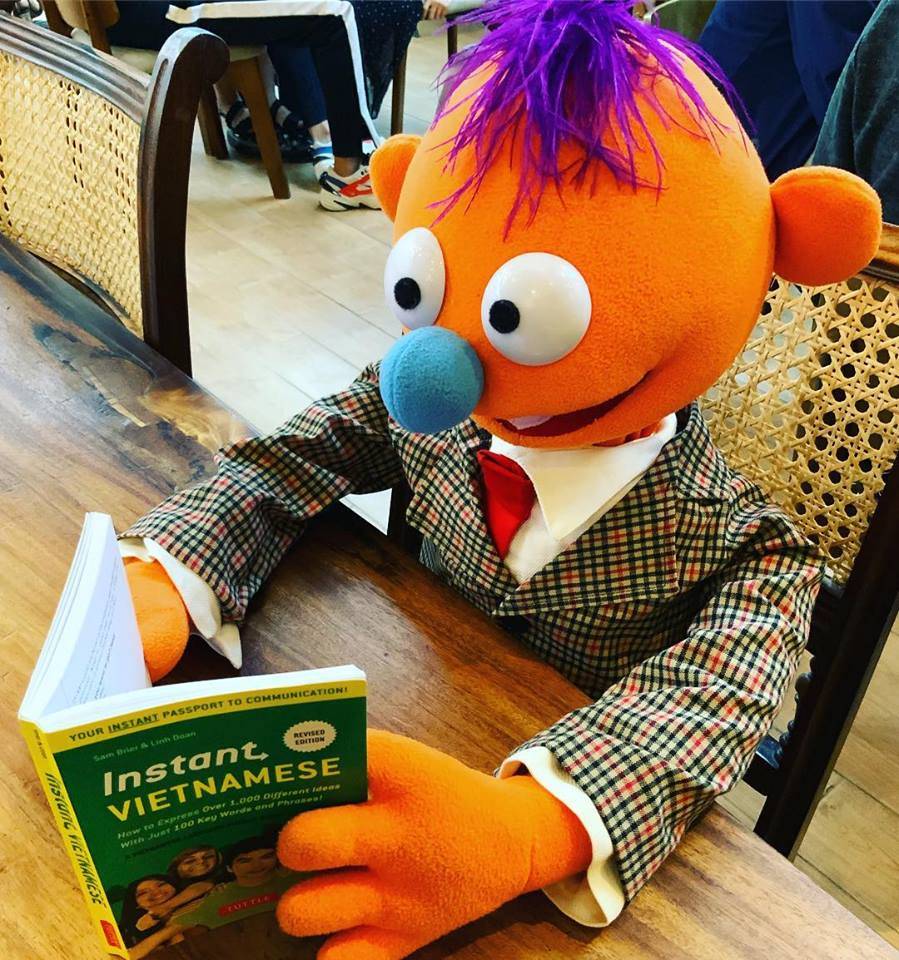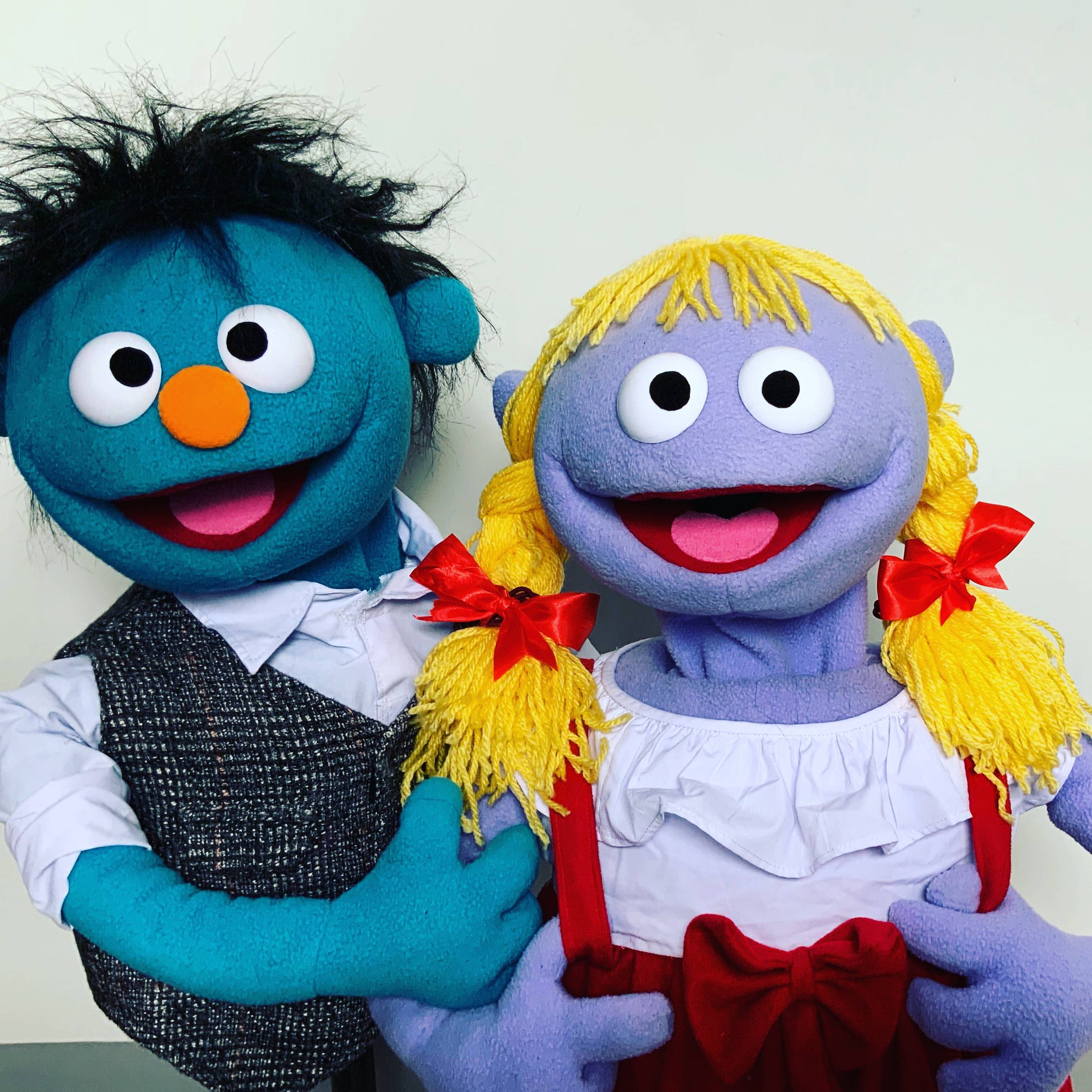 2019

Pubbet 2: Sam
Pubbet 3: Ellie May
The next year, in 2019, we released two more characters: Sam and Ellie May.
They were half-body puppets just like Jasper, and we crafted 50 of each, along with 25 'blanks' of each color to create custom puppets for sale on Etsy.
In 2020, we faced a bit of a challenge. Sam and Ellie May didn't get the warm reception we hoped for, so it was time for a change. I spent the year searching for a factory in China that could help us improve the quality of our puppets!
2021
Pubbet 4: Marvin
Pubbet 5: Rosey
Pubbet 6: Josie
Then, in 2021, we found the perfect manufacturing partner and released Marvin, our first full-body puppet!
Marvin was an instant hit, selling out in just over two months!
Later that year, we introduced two lovely girl characters, Rosey and Josie, with detachable legs.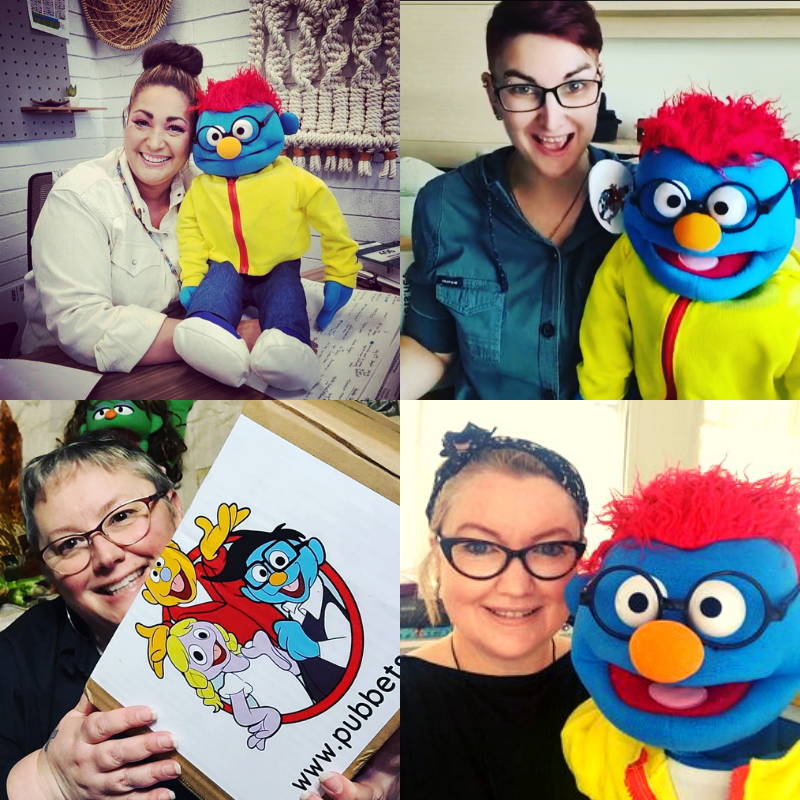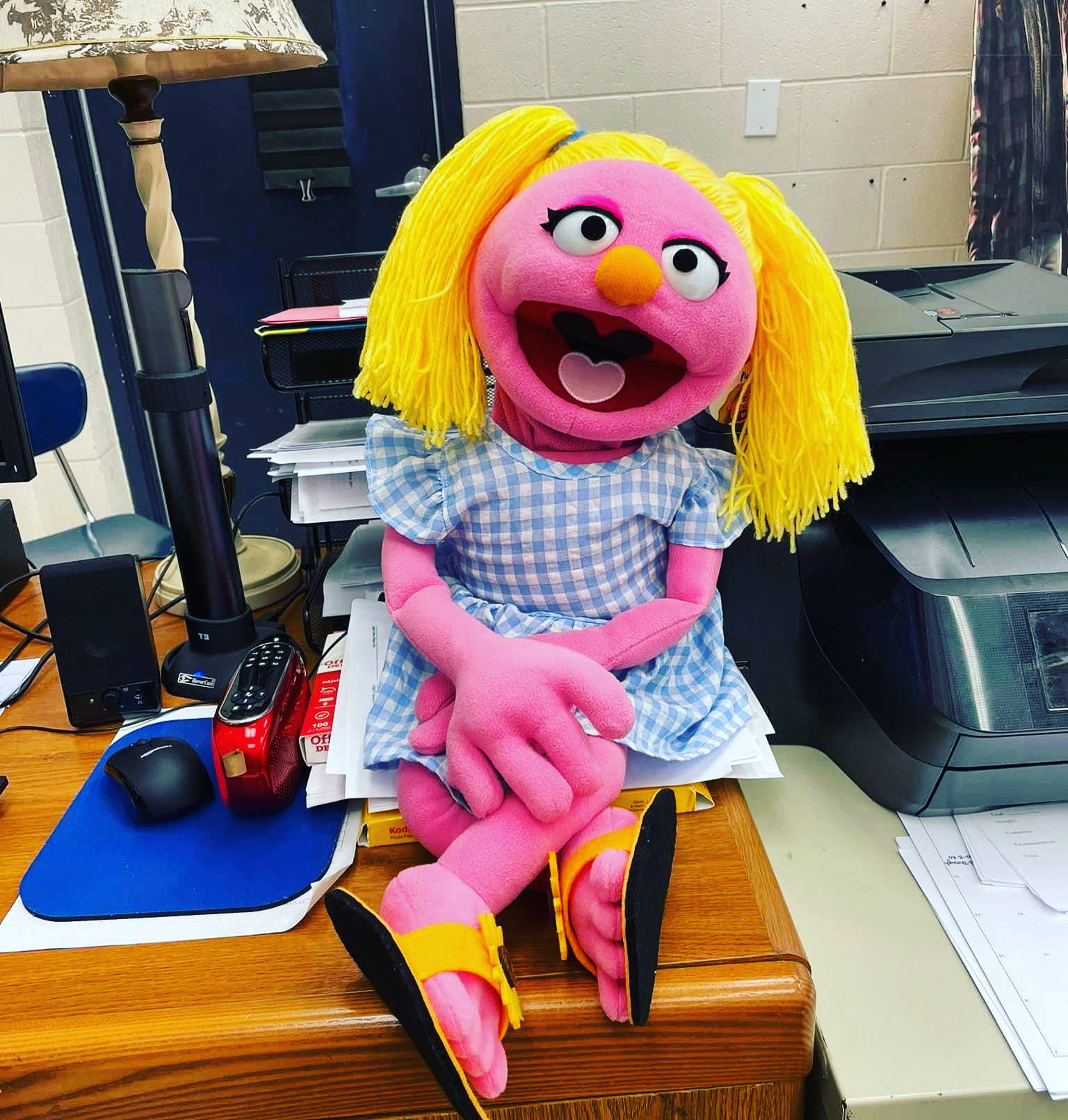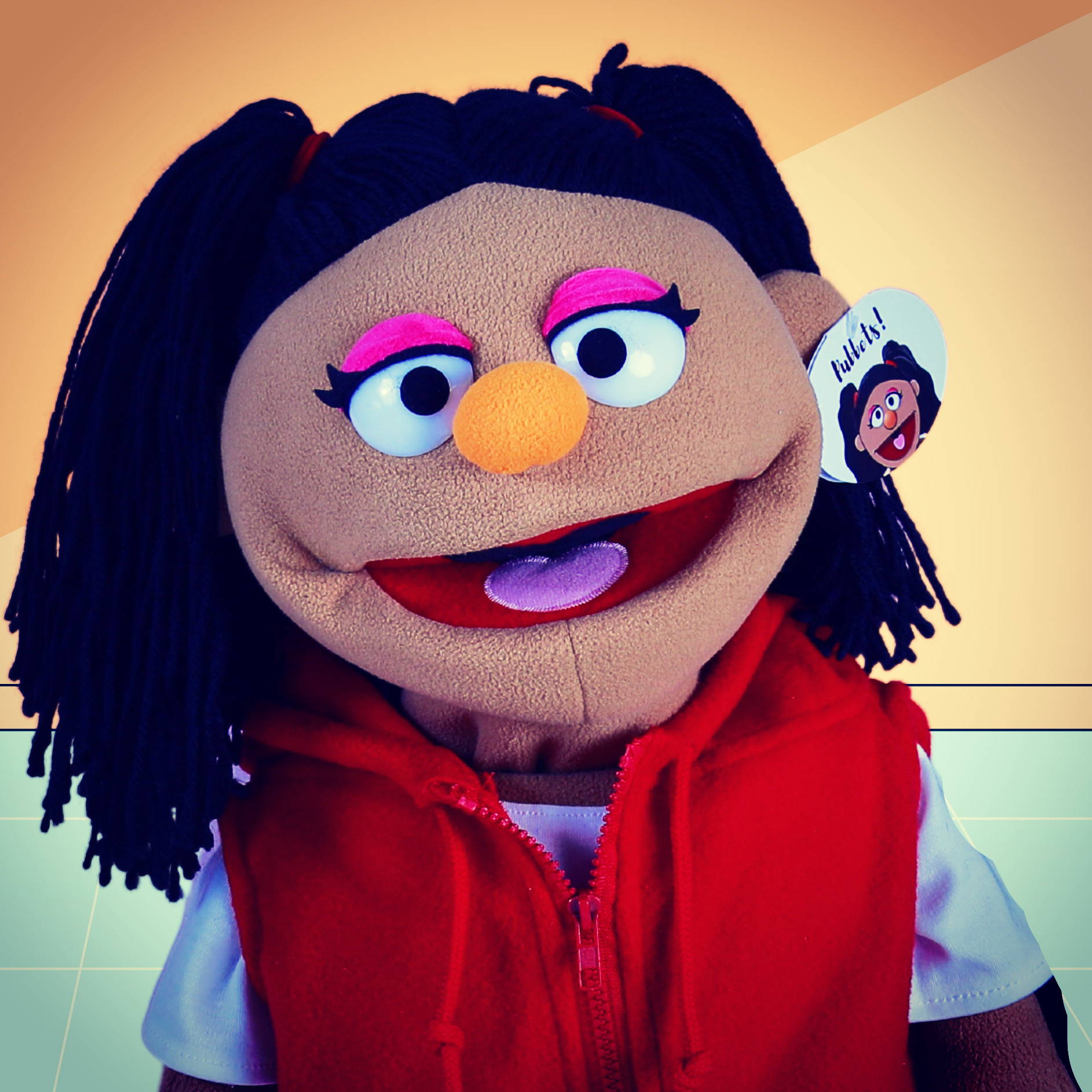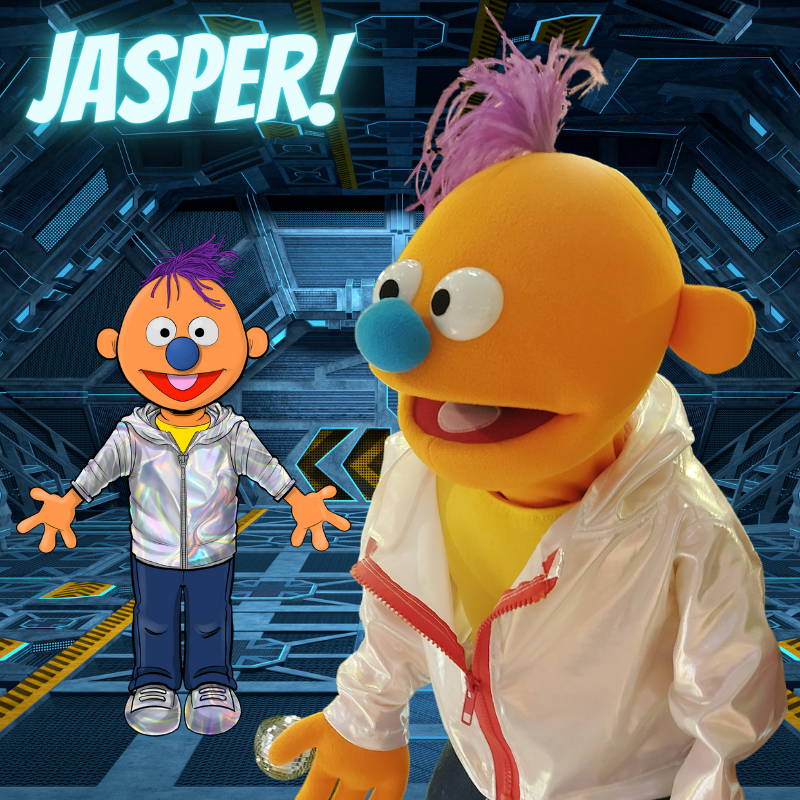 2022
Pubbet 7 Jasper
Pubbet 8 Grunkle
Pubbet 9 Smooch
Fast forward to 2022, a busy year for us at Pubbets!
We released a full-body remake of Jasper, complete with a cool alien metallic silver hoodie.
We also introduced two furry monster friends, Grunkle and Smooch.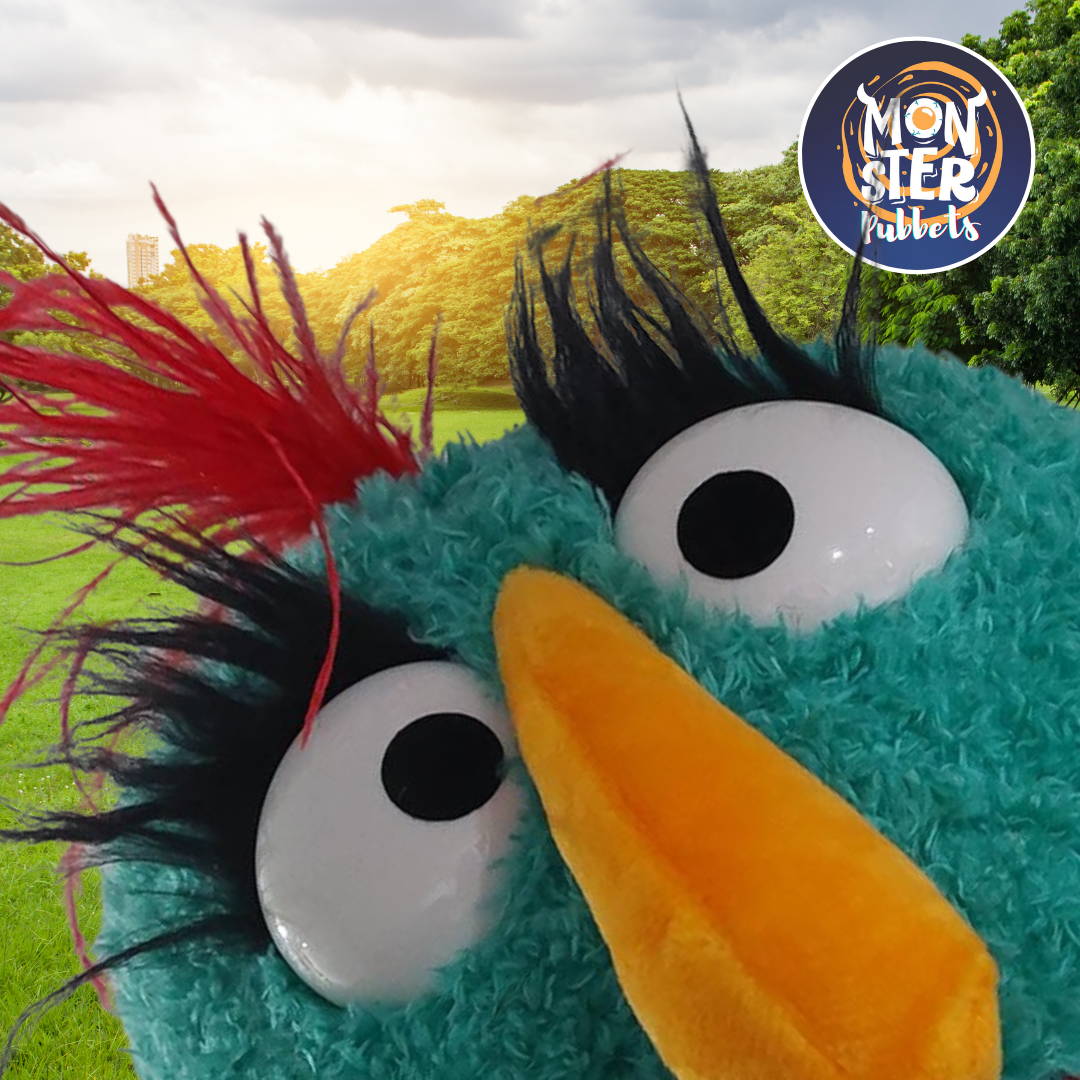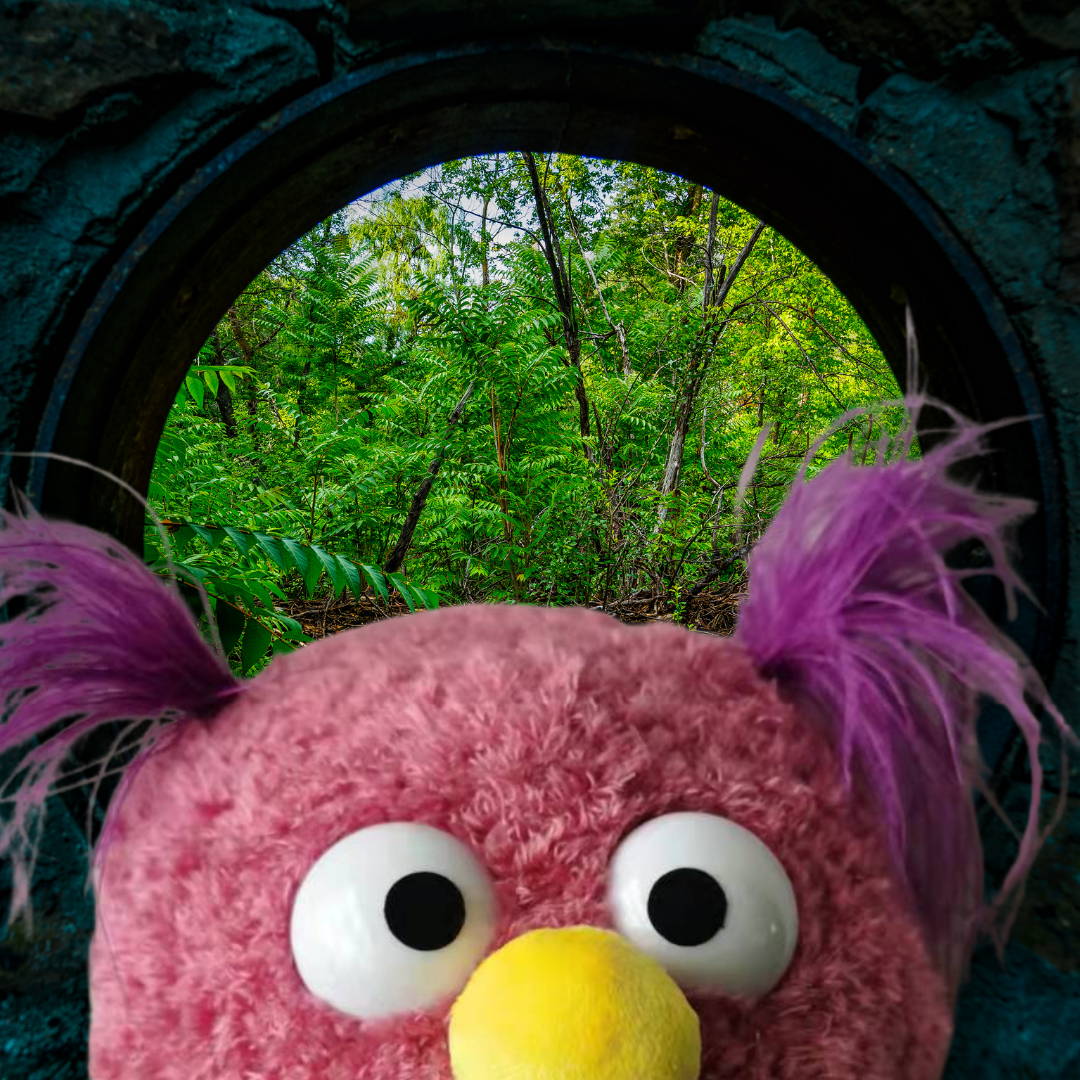 And to top it off, we launched the Pubbet Minis, a range of three 35cm hand puppets based on Jasper, Sam, and Ellie May.
Plus, we started the Pubbets Lab, a custom puppet workshop for our customers to design their very own puppet characters.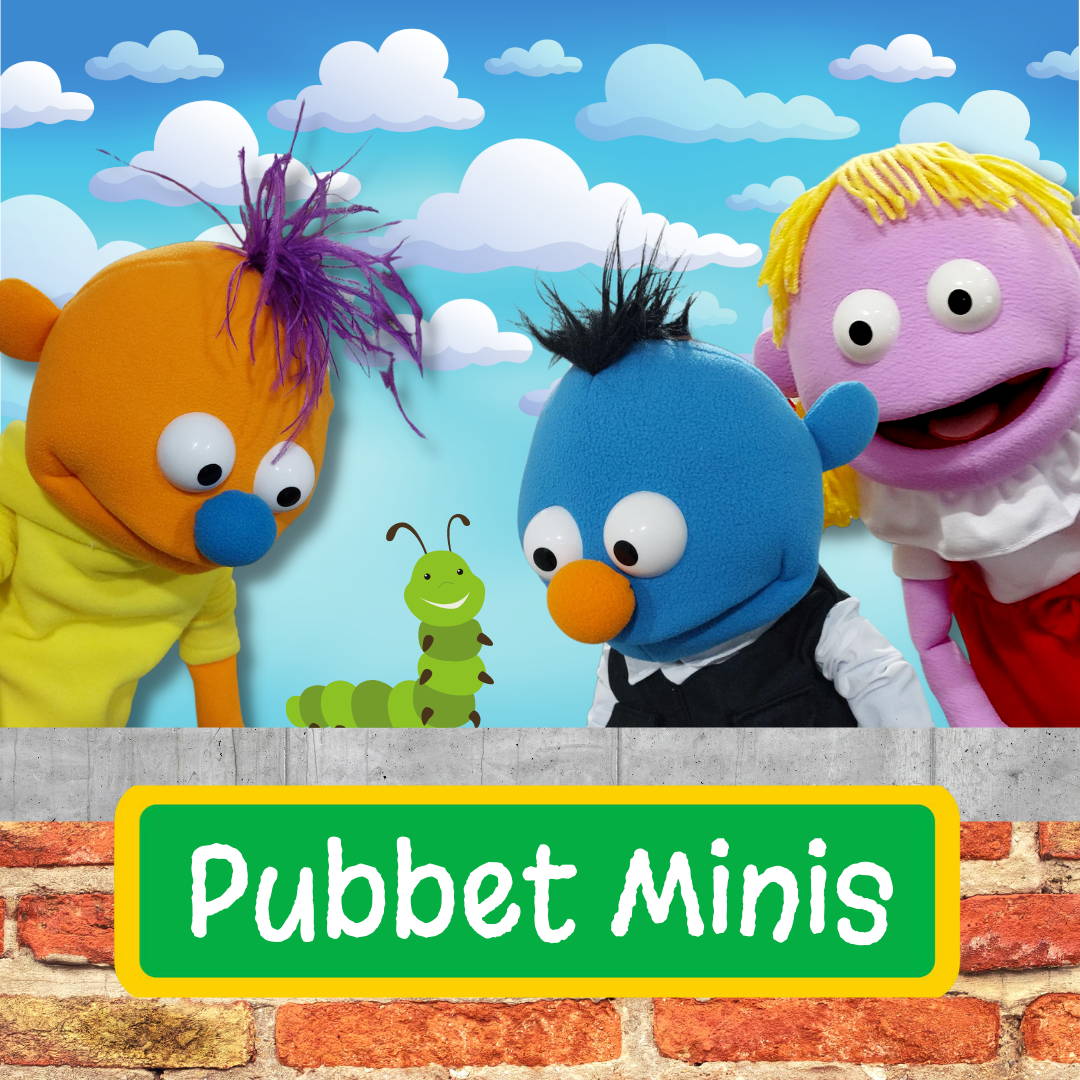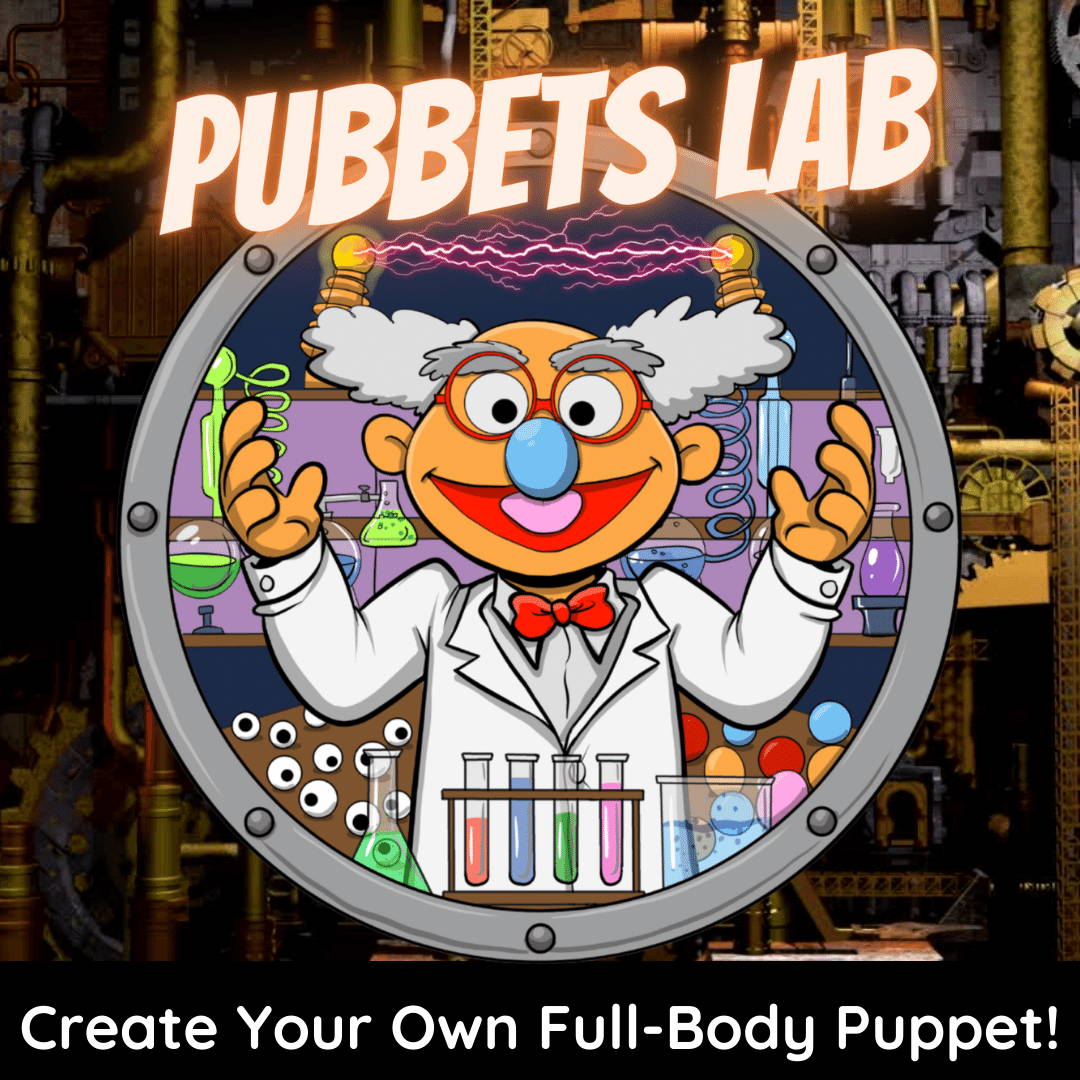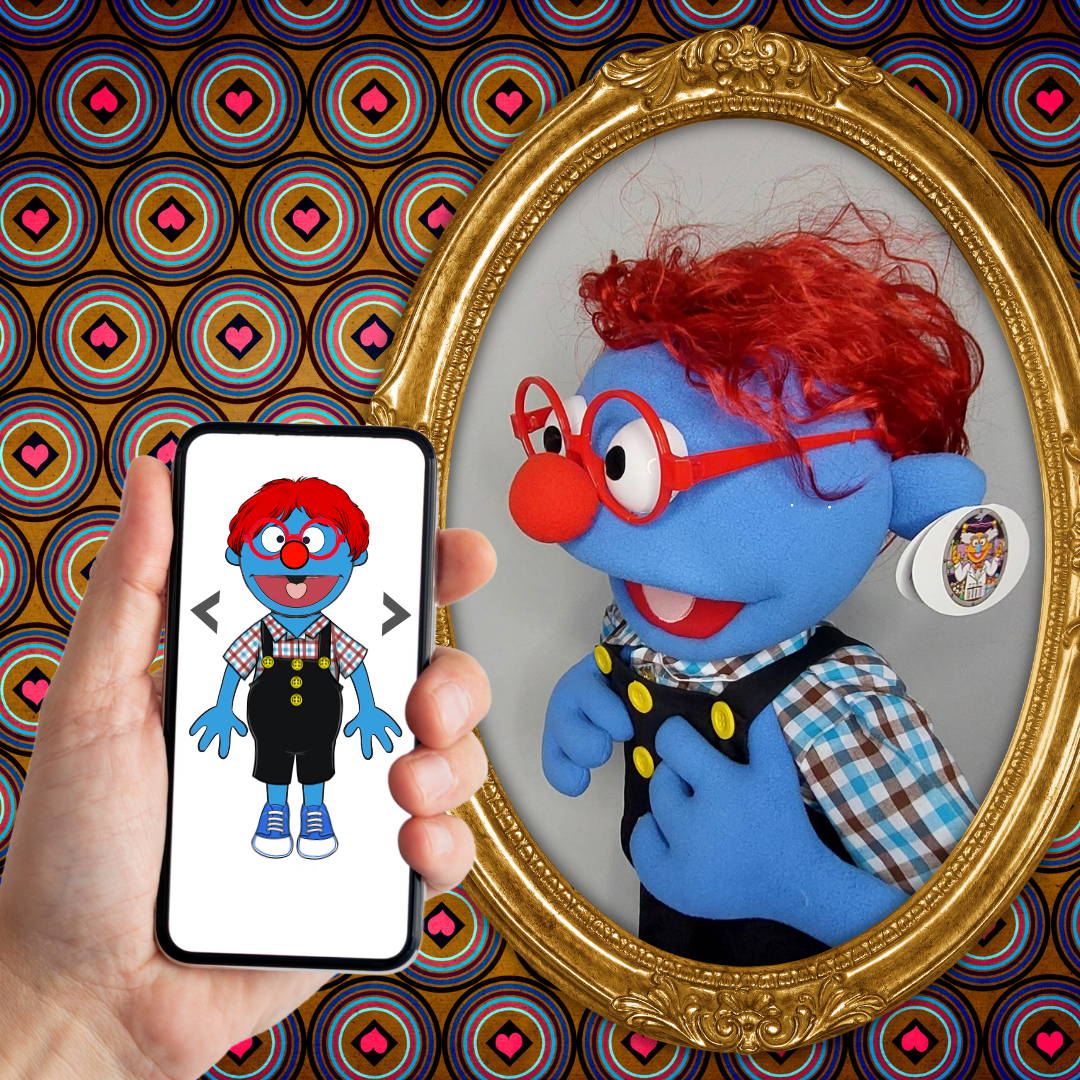 2023
Pubbet 10: Marvin Junior
Pubbet 11: Grumplesnoot
Now, in 2023, we're continuing to expand the Pubbets universe.
We released Marvin Junior, a 60cm puppet based on Marvin, and we're eagerly awaiting the arrival of Grumplesnoot, the first in a range of Storytime Monsters, due in early May!
Also with Grumplesnoot is our new goofy monster carry bag pillow case. You can stuff it with your puppet or clothes and it's a comfy monster shaped cushion with a killer smile.